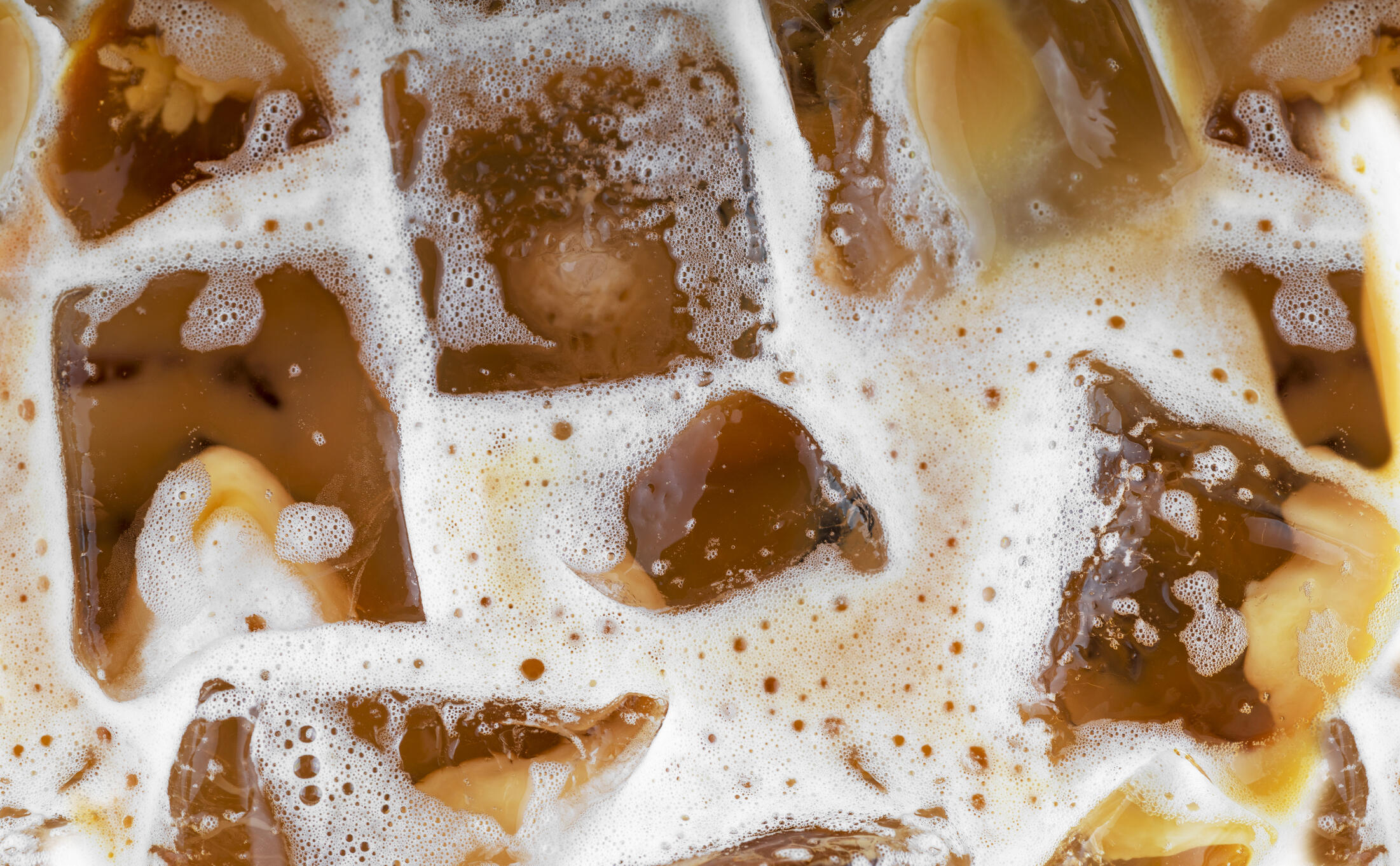 With Dunkin's menu going a little healthier this past year - including dropping "Donuts" from their company name along with the introduction of items like the plant-based Beyond Sausage Breakfast Sandwich - the New England-based chain has announced a milk alternative to its' beverages.
In a press release, the company said that it will offer another plant-based food item: oat milk. The creamier option for coffees will be introduced this spring in Connecticut alongside a new product: Dunkin' new Oatmilk Latte. The alternative to dairy milk will be available in coffees, Cold Brew and frozen beverages.
A date for when you can expect to be able to add oat milk to your orders has not yet been released, however, California residents already have the option to enjoy it.
(Photo: Getty Images)